I invented the Brauxiliary Band because as a working mom, it was important to me that my pumping breaks were as easy and efficient as possible. I also wanted to be able to continue to use my hands to send and receive emails, take conference calls, research and write.
It turns out that none of the hands-free pumping options were for me. I'm the type of person who doesn't even like to try on clothes at the department store, so surely I didn't want the extra time and hassle of having to undress and redress three or more times per day. Nothing allowed me to keep my clothes on, by working with the bras that I already owned, to hold the breast pump flanges. I just thought, if I am able to unbutton my shirt, move my bra and nurse my baby, then surely there has to be a way for me to unbutton my shirt, move my bra, and pump.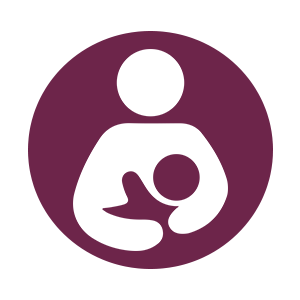 Mom tested. Mom approved. Brought to you to make your life easier.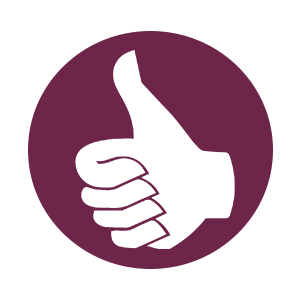 Patent pending features make the Brauxiliary Band the most versatile hands-free pumping accessory a mom can buy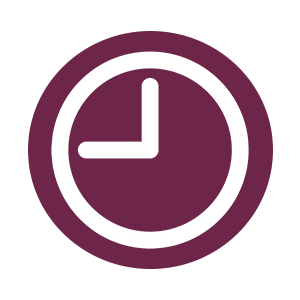 Less time setting up the pump…more time taking over the world!
We're thankful to the folks who gave to our crowdfunding campaign and helped us put down roots!